A memorial was recently erected by the Broughton District History Group on the grave of four children killed by a "souvenir" shell in Moss Valley near Wrexham in 1916. Below are some photos of the dedication ceremony attended by, amongst others, branch members Keith Walker and Fiona McGrath.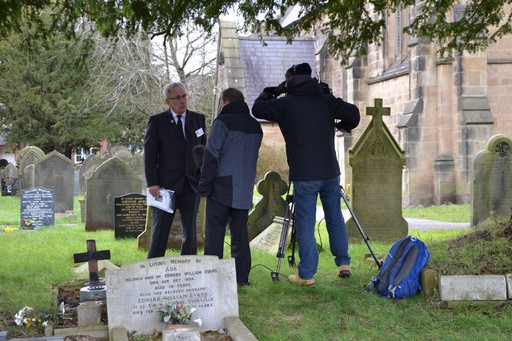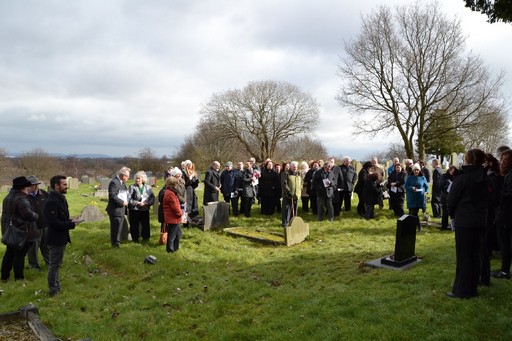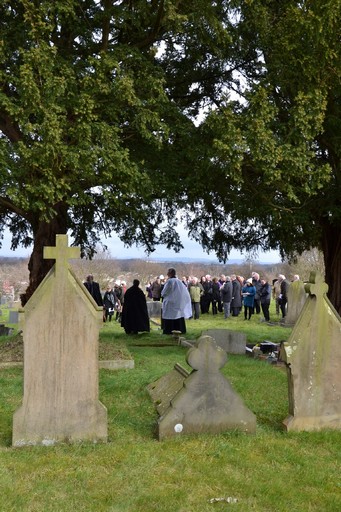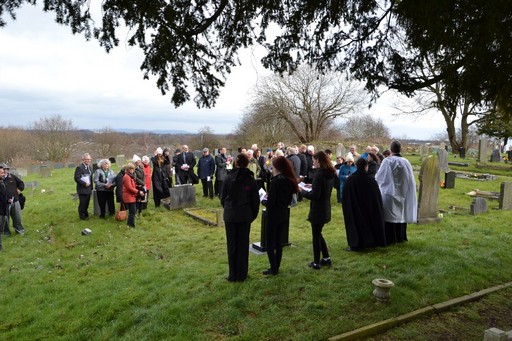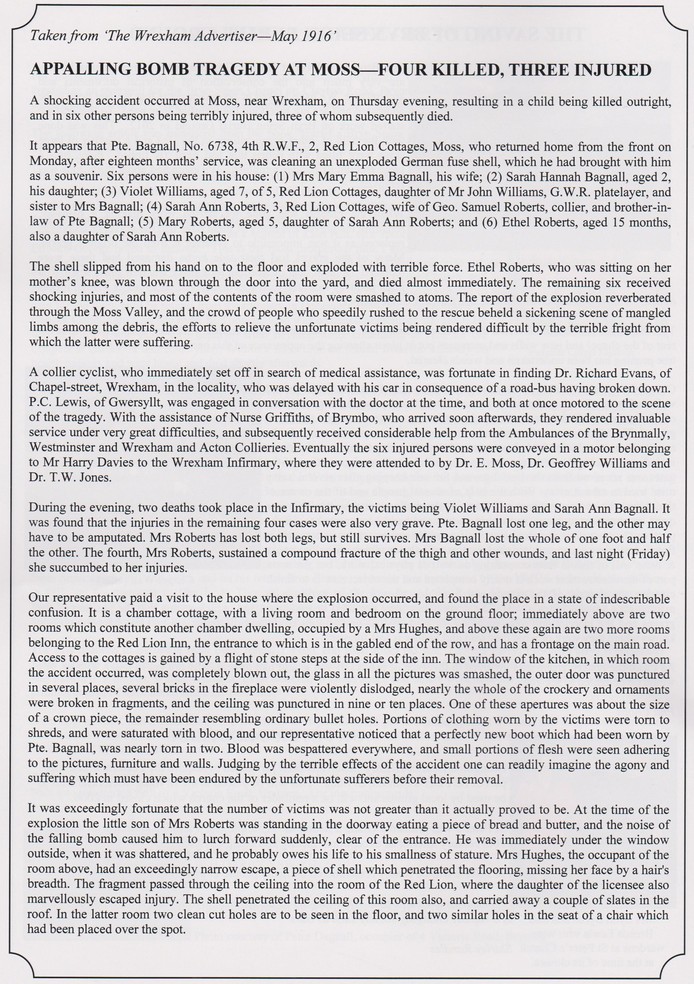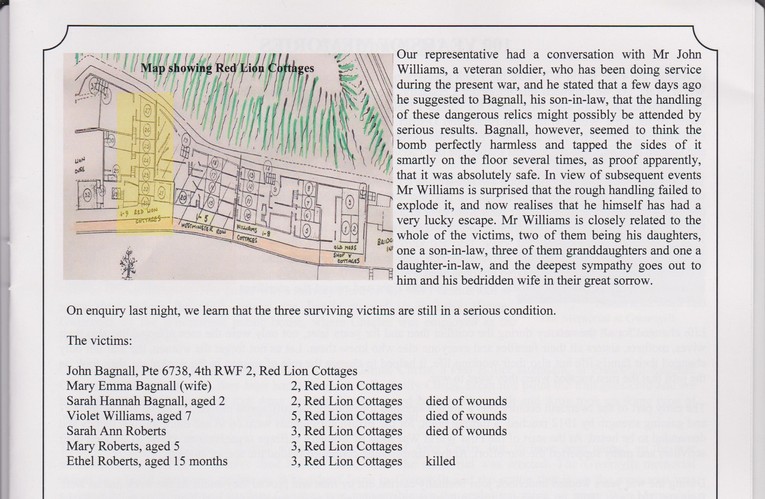 Information about Pte J Bagnall 6738, 4th Battalion RWF.
Private J Bagnall was a pre-war enlisted man in the T.F. 4th Battalion. He enlisted on the 28th February 1911.
In August 1914, 4th Battalion R.W.F – Denbighshire Battalion - was in Wrexham as part of the North Wales brigade. It was moved immediately on mobilisation to Conwy and at the end of the month to Northampton. On the 6th November, it left the brigade and landed at Le Havre. On the 7th December 1914, it was attached to the 3rd Brigade in the 1st Division. On the 1st September 1915 it was transferred to the 47th (2nd) London division as a pioneer battalion.
Private J. Bagnall had been wounded about the 21st March 1915 at the second battle of Ypres.
After his accident at the Moss, he was transferred to the 5th Garrison Battalion before being discharged. Fifth Garrison Battalion was formed in Wrexham in August 1916. It was moved to Barrow-in-Furness to become the 12th Battalion Royal Defence Corps in August 1917.
Private J Bagnall was discharged on the 20th March 1916 due to sickness? One of those strange army decisions!
Reference and Acknowledgements
Broughton District History Group
The Wrexham Advertiser
Keith Walker